Is there no "right" answer to whether the brake of a Rail goes outside or inside the brace?  I've seen them both ways. 
While researching this question I found the following:
Here's my '71 Rail (The Judge) as I got it, with the brake inside the brace.
What I found is that the brake was mounted outside the brace until 1971 when they switched it to inside the brace.
'67 Ad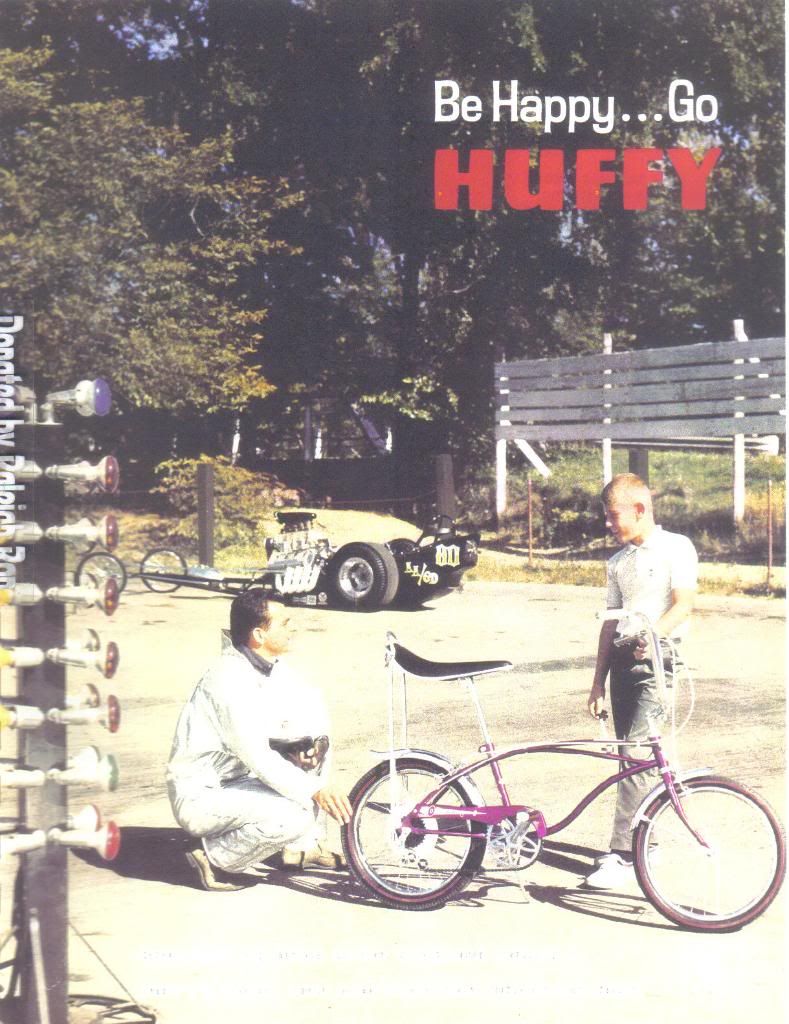 '68 Ad
'69 Ad
'70 Ad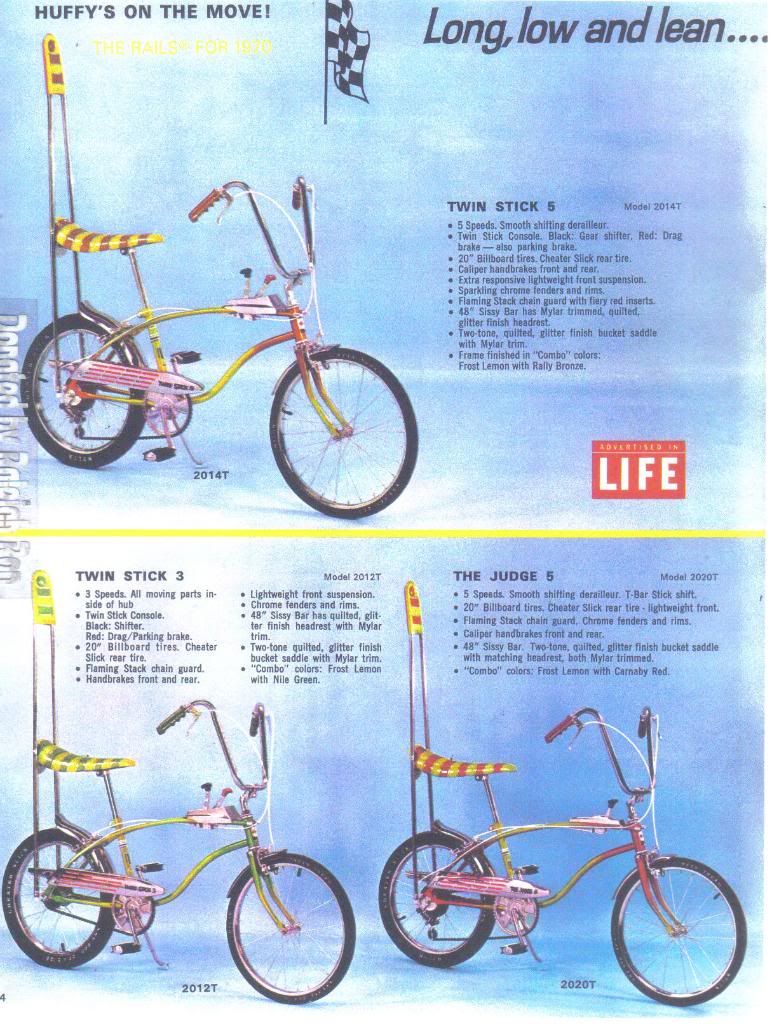 '71 Ad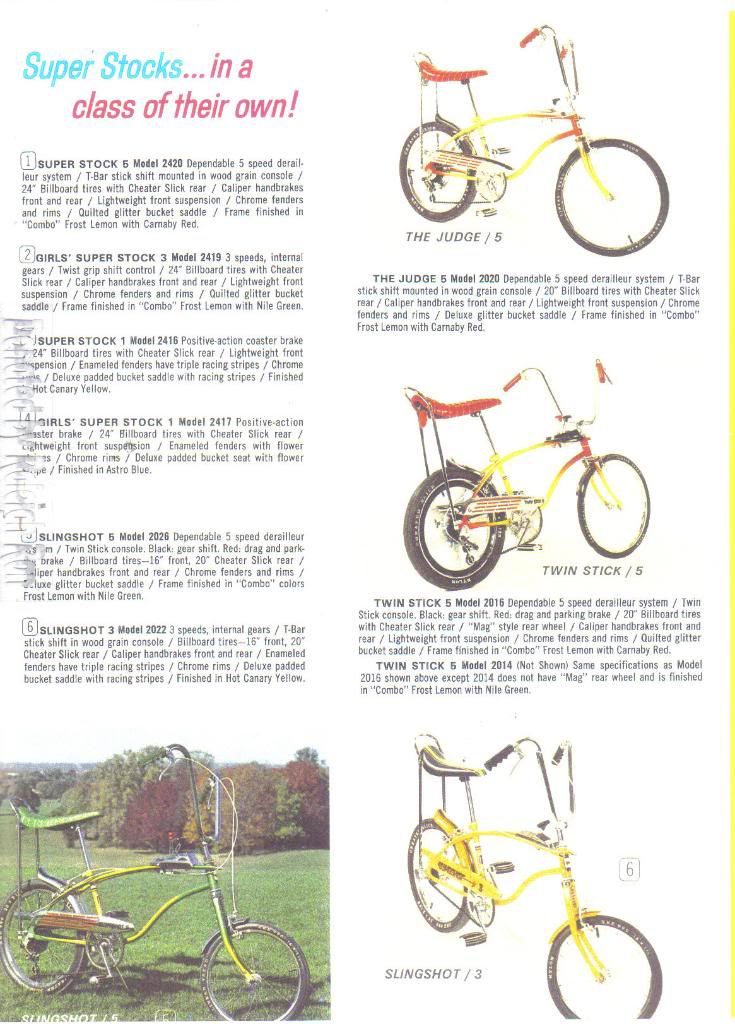 '72 Ad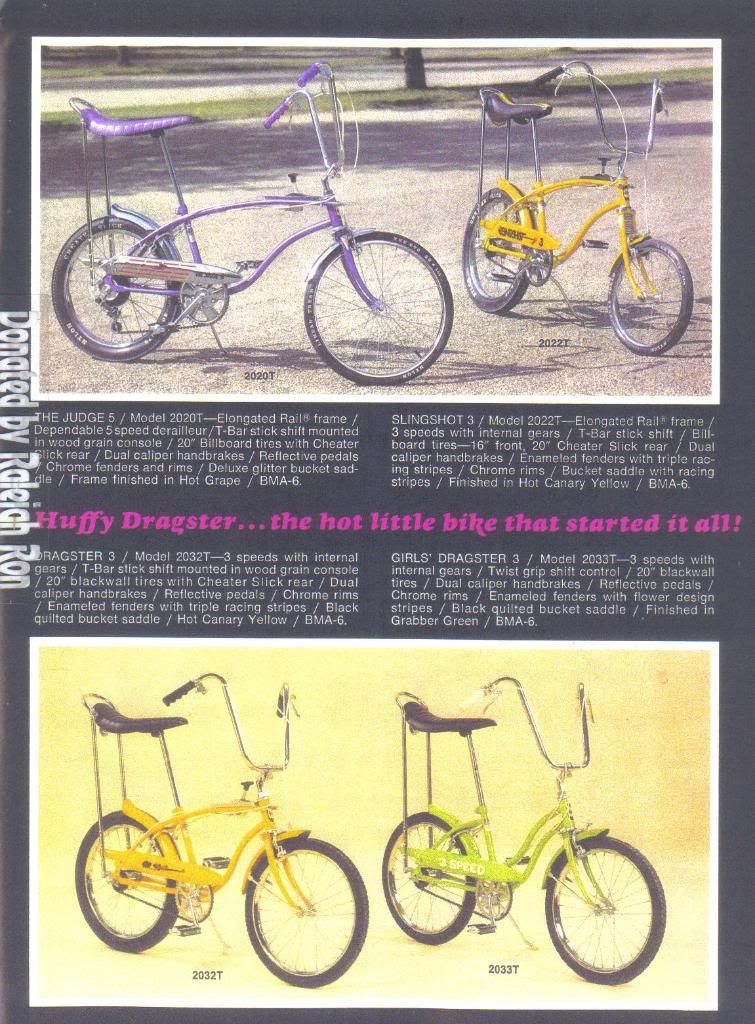 So... my '71 Judge, just like I got it, should be mounted on the inside.  The '68 I sold should, and was, mounted on the outside.